Let's show support and help FILL THE TENT!All proceeds will be donated to the All Nations Hope Network! Join Regina Chip Repair on Saturday, November 6th and fill their Tent!
---
ENTER IF YOU DARE!!!! Welcome to our Spooky Halloween Online Colouring Contest!We invite children ages 3-10 to enter and show us your haunting colouring skills...Submit your best work because you hav....
---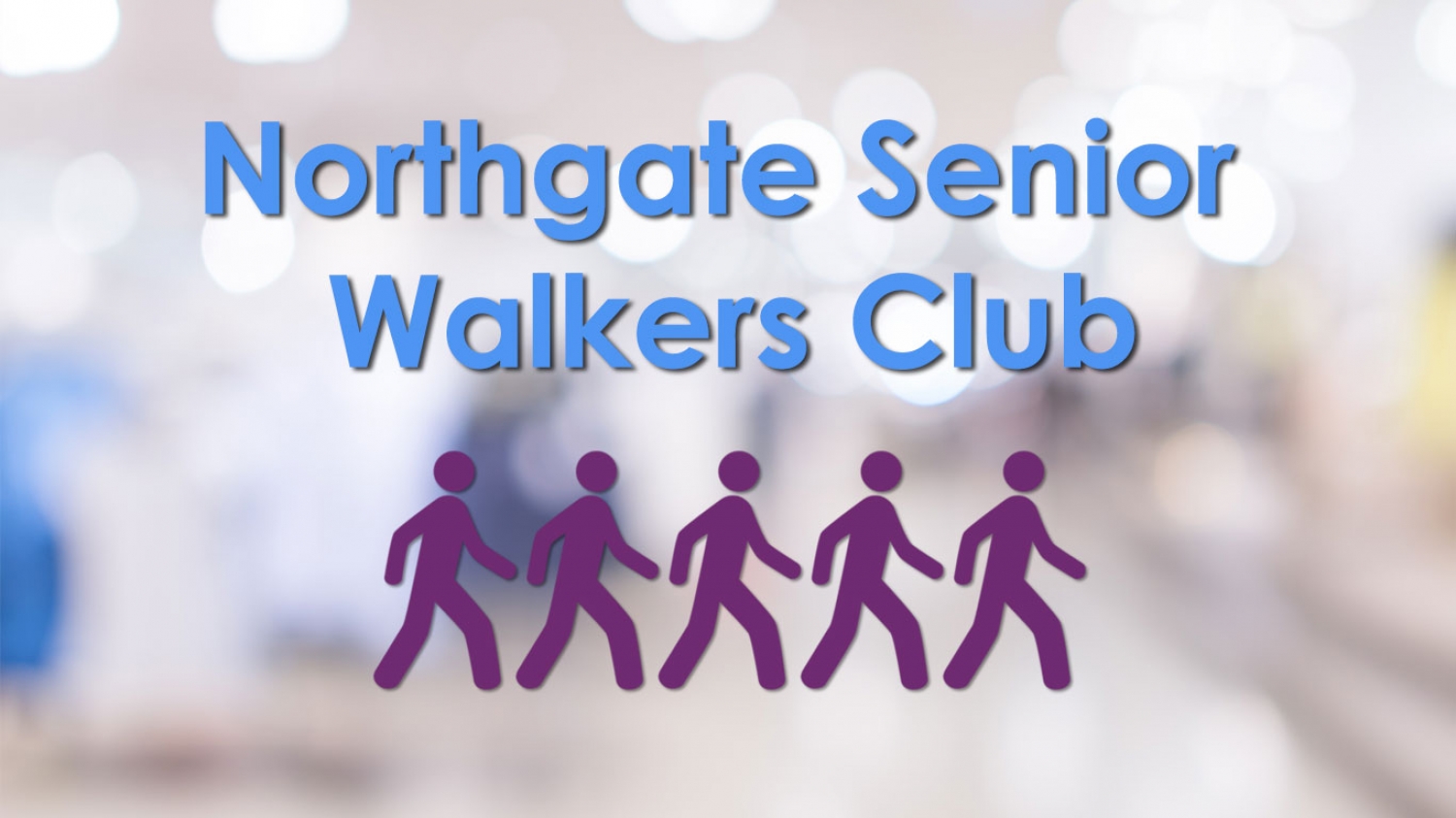 Fun, Fitness and Fellowship NEW MEMBERS ARE WELCOME $10.00 Registration Fee for the year Walking should take place between 8:00 am and 9:30 am Monday thru Friday.Lockers are provided for club me....
---