Northgate Mall is Regina's friendly community shopping centre conveniently located at the corner of Albert Street North and Ring Road with easy access from all areas of the city, surrounding areas and only 7 minutes from East Regina and Highway #1.
Feel the warmth and friendliness of Northgate Mall. Experience our natural brightly lit, open concept centre full of skylights, offering a blend of fashion, leisure and extensive services. With over 70 stores and services, Northgate Mall is Rockin' it! In addition to National Chains, Northgate Mall is also the home to the largest Rider Store in Saskatchewan and is owned and operated by The Saskatchewan Roughriders.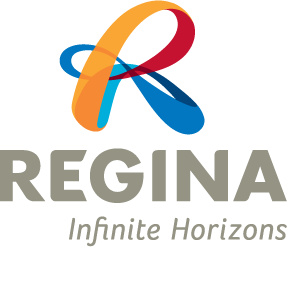 Northgate Mall was built in 1965 and was the first enclosed shopping centre to open its doors to the public on November 16, 1965. During our 40 years in business we have updated and maintained Northgate Mall with an addition in 1977, a renovation in 1988 and a major redevelopment in 1998.